Our Mission Statement
We are an organization helping people be the best version of themselves.
Through a rigorous fitness camp, motivation, and a rigid training routine, we are here to help any individual reach whatever personal goal they have set out to achieve.
Body Prime is here to help you reach your prime body!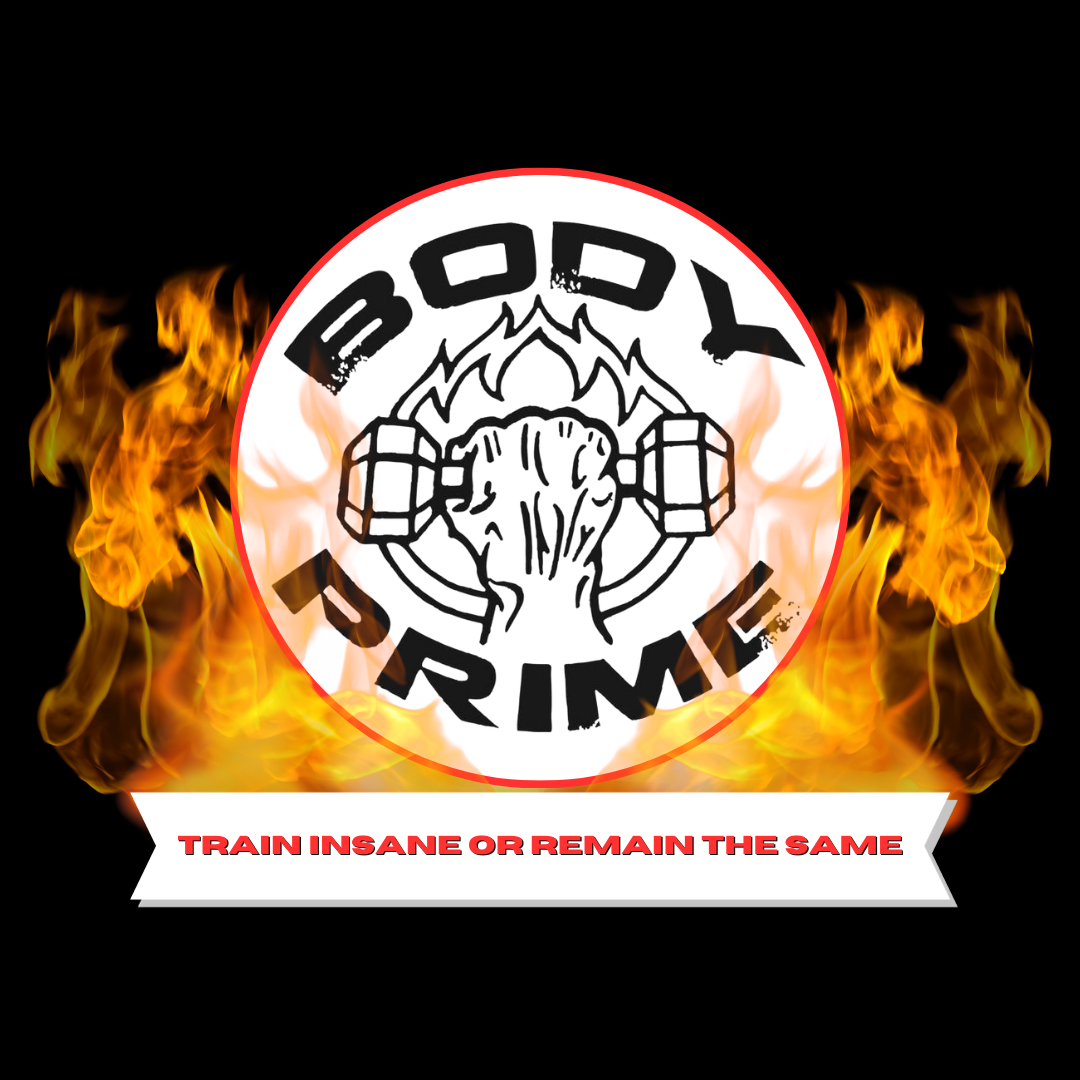 7-Day FREE Trial
Wondering what Body Prime classes entail?
Want to tour the facility and meet the staff?
No problem!
We offer classes 6 days a week.
Book Trial
HERE IS WHAT SOME PEOPLE SAY