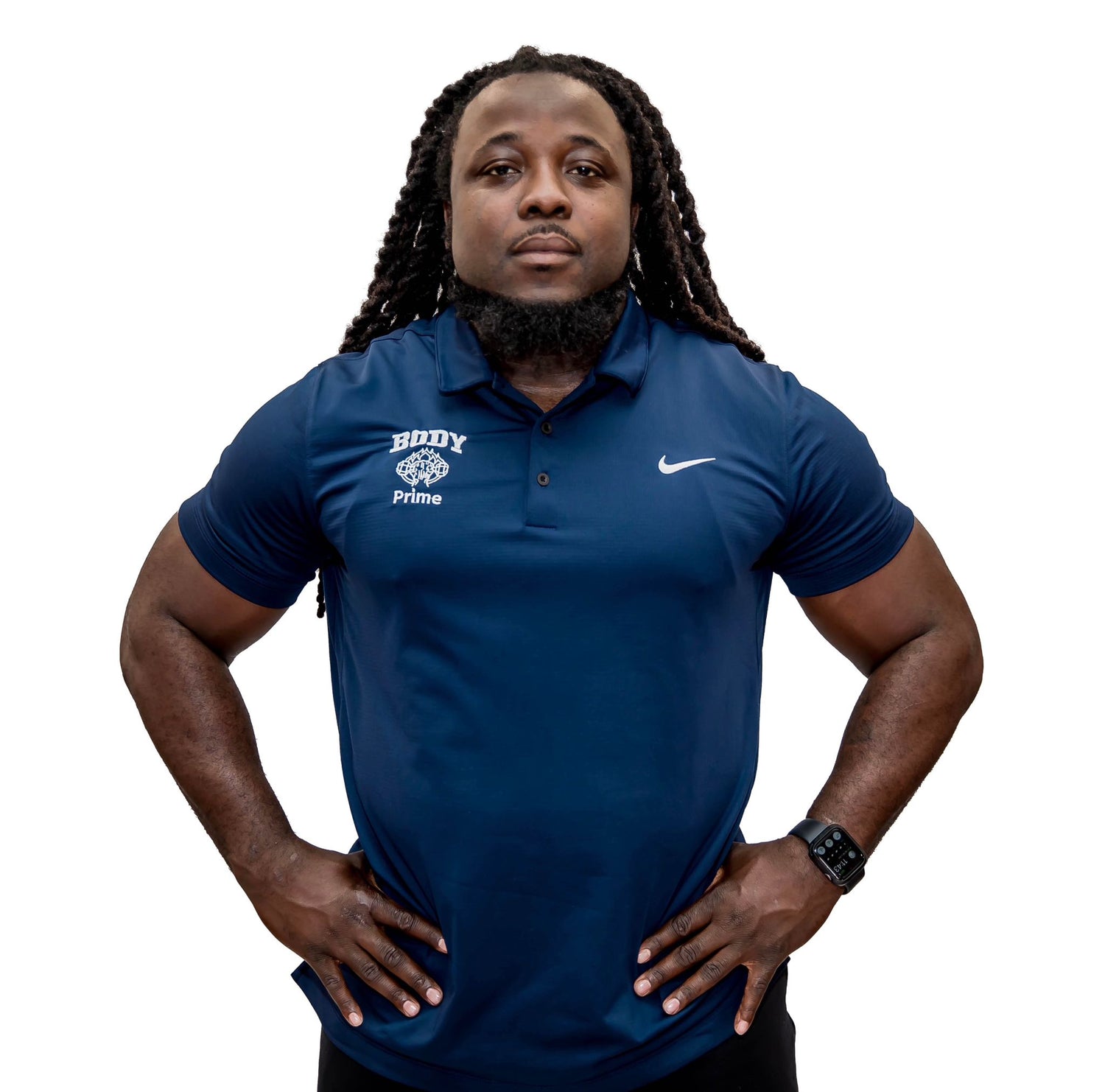 Travis Gray
Being born and raised in Guyana, he learned early on what it meant to work hard for everything that he had.
Throughout his career, Travis became a Black Belt in Tae Kwon Do and has a host of certifications which were all fueled by his hunger to be better mentally and physically.
As the Head Trainer, he looks to help everyone discover the benefits of training which have helped him become the person he is today. Kim Delus
B.S. Business Management, Minor: Health Resource Management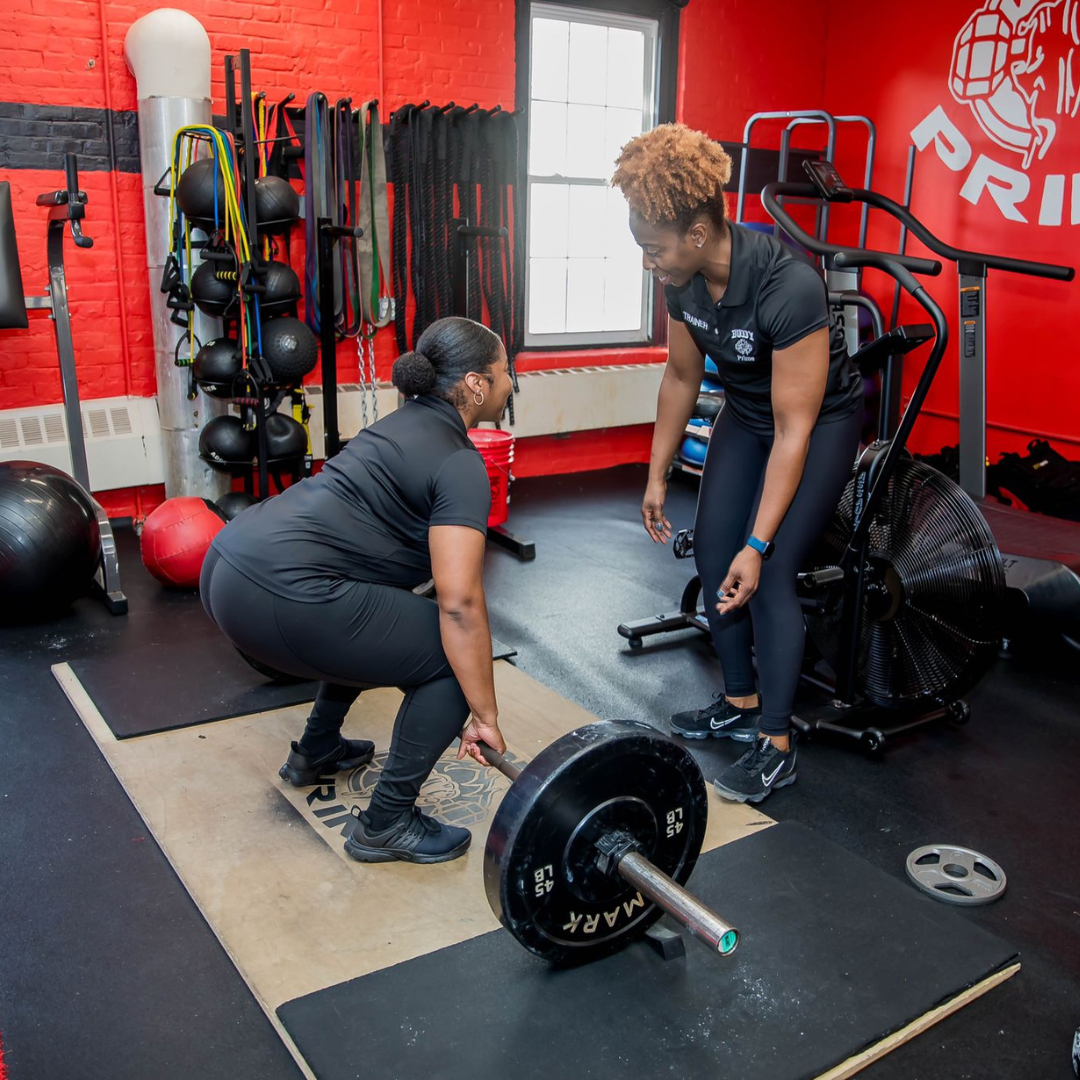 Shanesha Christmas (Spice)
Her fitness journey had a lot of ups and downs. Spice's passion for fitness came from wanting relief from feeling sluggish and feeling overly exhausted. She learned that without consistency you're running a race that will soon lead you back to your old habits.
As the Lead Trainer, she takes time to help you understand your body, challenges you to grow, and the times when you feel like giving up, reminds you of your 'WHY'!